October 21, 2020 9:00 am - 11:30 am
ProPak Asia 2020 Hybrid Webinar
Executive Talk – Turn Beverage Crisis into Opportunity
Date: Wednesday, 21 October 2020
Time: 09.00-11.30 hrs.
Location: GH203, 2nd BITEC, Bangna
Language: English
Organiser: Thai Beverage Industry Association and Informa Markets
Admission: Free and the registration is required
Moderator: Dr. Wit Sittivaekin
Beverage industry in Thailand continues to grow with market value around 4.75 billion baht in past year, making the beverage industry is one of the most important market in Thailand. Products on the market have diversified and developed to meet the needs of consumers. To keep your competitive edges, businesses need to stay abreast of industry trends and improve their production efficiency.
Thai Beverage Industry Association (TBA) in cooperation with ProPak Asia, organize hybrid seminar on the topic "EXECUTIVE TALK – Turn Beverage Crisis into Opportunity" to meet with the Executives, from various beverage sector to discuss on Beverage Industry, trend and future in Thailand & ASEAN.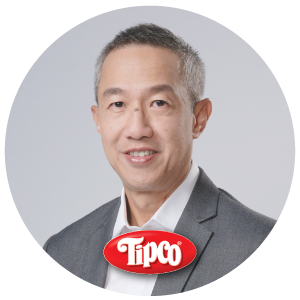 Mr. Ekaphol Pongsataporn
Vice Chairman, Thai Beverage Industry Association
Managing Director, Tipco Foods Public Company Limited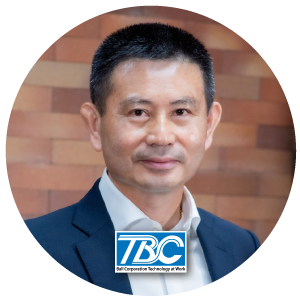 Mr. Saroj Chayavivatkul President,
Thai Beverage Can Co., Ltd.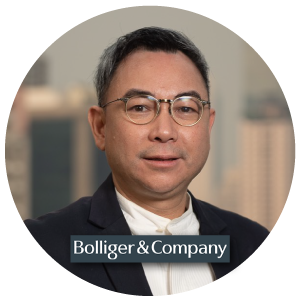 Mr. Chirathep Senivongs Na Ayudhya
Managing Director, Bolliger & Company (Thailand) Ltd.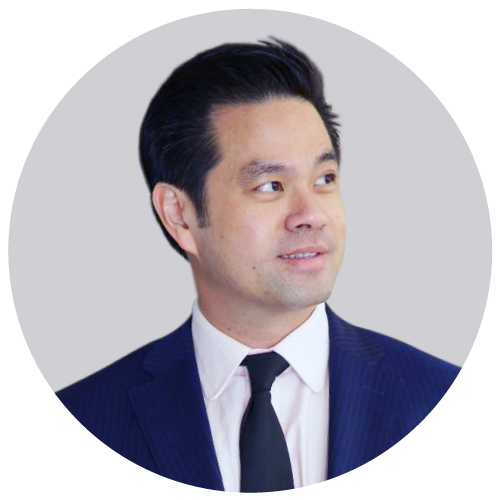 Dr. Wit Sittivaekin
Moderator